Archive for January, 2011
---
Wedding Blogs, Wedding Press
3 Wed 01.26.2011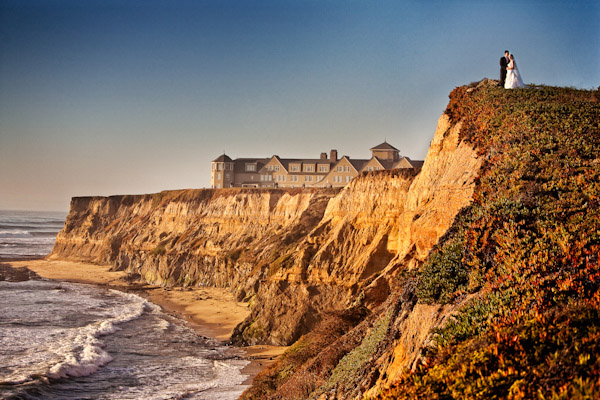 The lovely editorial team at Junebug Weddings recently interviewed me for Photobug, one of their series featuring professional wedding photographers. It was an absolute treat to chat with them… and also a total honor to be featured on their site! Photographer Spotlight by Junebug Weddings – Catherine Hall of Catherine Hall Studios
» » » » »
Well-known and sought-after photographer, Catherine Hall, is an artist of extraordinary talent with experience in multiple types of photography. With the heart and eye for beauty and real life, her wedding photography is beautiful, intimate and deeply connected. We recently had the honor of speaking with her about her approach to photography, weddings, work and life, and we're thrilled to share her words and images with you today. Enjoy!
Three-time "Survivor" contestant and viewers' favorite, Stephenie LaGrossa, and Major League Baseball pitcher, Kyle Kendrick of the Phillies, are the couple that has it all. Both of them are successes in their own right, with the public eye trained on their fascinating and magnetizing lives. Stephenie is a phenom. She manages to be both elegant and an accomplished athlete, with a svelte figure, glossy dark hair, and glowing skin. Kyle is a handsome, all-American man with a contagious smile, and commanding presence. These two are a perfect match and even have his-and-hers pups – Kyle's bulldog, Champ, and Stephenie's precious Bebe.
The couple married at the lavish Silverado Resort and Spa, and their non-denominational ceremony took place on a brick patio next to a grove of trees. The below images of their magnificent, crystal-bedecked day narrate the culminating celebration of their romance, which began in 2008, when the two locked eyes at a bar. The rest, as they say, is history. Enjoy these portraits of the stunning groom and bride!
I wish them every happiness as they deepen and strengthen their relationship in the years to come. Thank you, both, for trusting me to share in your special day.cI want to take a moment to toast Wedding Coordinator Joannie Liss. She is
a visionary. Heartfelt congratulations, as well, to all of the gifted vendors who made this incredible ceremony a reality. You are all so talented!
Event Planner | Joannie Liss Events
Event Designer | Eden Rodriguez of End Design
Wedding Photographer | Catherine Hall Studios
Venue | Silverado Resort and Spa in Napa, California
Rings | DeSimone Jewelers
Wedding Cake | Cake Coquette
From The Studio, Out + About
0 Thu 01.20.2011
At the PDN PhotoPlus Conference and Expo 2010, I dropped by Epson's booth to check out my new-favorite Exhibition Canvas Satin, on which they featured some of my wedding-photography images (look in the upper, right-hand corner of this picture to view the goods!).
It's been under wraps long enough. Epson will soon release its Exhibition Canvas Satin, one of its specialty, signature-worthy papers the company is promoting in conjunction with some of its favorite photographers. I am completely blown away and humbled to be included in this elite group. I'm going to keep you guessing for now, but they include some very, very awesome (and famous!) people.
So, what does it all mean? Aside from decorating my studio with images printed on the new canvas, my wedding art is also the focus of a short Epson promo, which was filmed right here in my San Francisco studio. Look out for more details about the film in another blog post!
Wedding Blogs, Wedding Press
0 Wed 01.19.2011
The lovely editorial team at Junebug Weddings recently interviewed me for Photobug, one of their series featuring professional wedding photographers. It was an absolute treat to chat with them…and also a total honor to be featured on their site! Click here to read the MAGIC!
From The Studio, Out + About
0 Tue 01.18.2011
One of the best things about photography conferences, such as the PDN PhotoPlus 2010, is the chance to reconnect with my lovely sponsors. Please enjoy some snapshots with the people who make it happen!